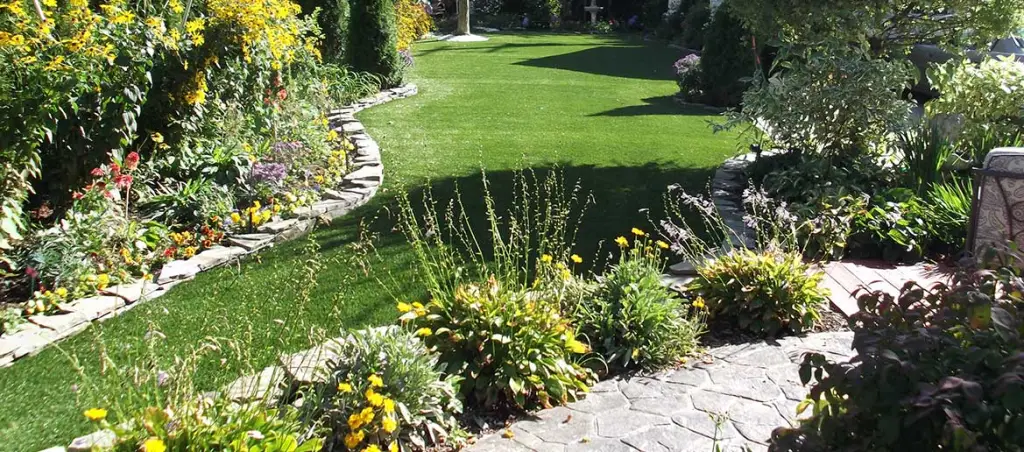 Pet Turf
Synthetic Pet Turf is a phenomenal way for a pet-service company to set itself apart from the competition. You'll give current and future clients the confidence and peace of mind knowing your business reflects the same care and attention to detail their pets will experience. With one step inside your state-of-the-art facilities, you'll make a strong impression on every visitor–whether they're two-legged or four-legged!
WHY SHOULD I CHOOSE SOUTHWEST GREENS FOR MY PET?
Using synthetic grass avoids exposing pets and loved ones to the harmful fertilizers and chemicals often applied to natural grass. Southwest Greens synthetic grass can be designed for extra-soft landings, and the very nature of our products eliminates itching, sneezing and stains associated with real grass.
"*" indicates required fields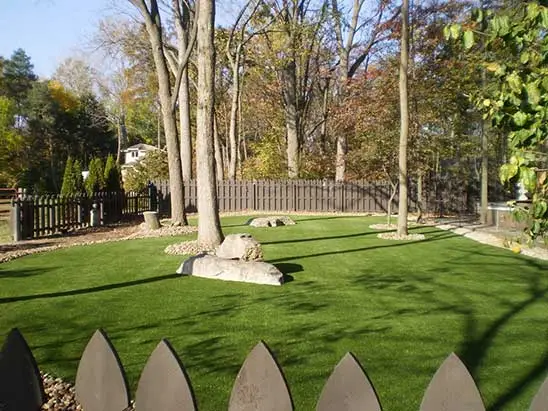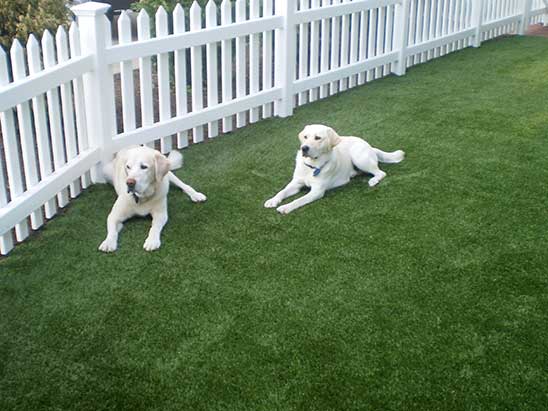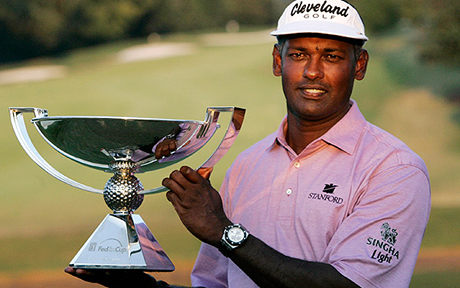 I love my Southwest Putting Green! This surface presents all the challenges of a tour green. Putting and chip shots react as they do on the natural grass greens I see each week on tour. These guys are great!
Vijay Singh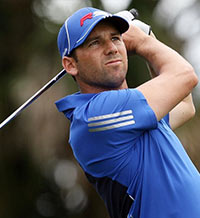 Southwest Putting Greens did a great job of designing a golf green for me and my family. The golf green rolls true and is awesome for chipping giving me and my father the opportunity to practice at home.
Sergio Garcia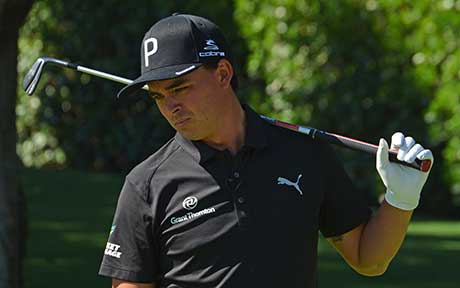 If you want to be the best you have to practice with the best. That's why I choose Southwest Greens to install and maintain my putting green.
Rickie Fowler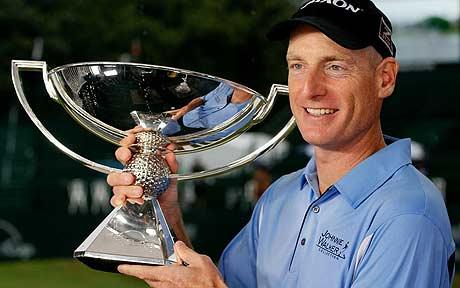 Having a Southwest Green in my backyard is a huge advantage for me on tour. I am pleasantly surprised just how true the ball rolls and reacts to chip and pitch shots. I love my Southwest Green.
Jim Furyk

THE HYGIENIC CHOICE
Our turf backing system is made with Duraflo technology to allow superior flow-through for pet urine. In addition, Synthetic grass will not leave unsightly, yellow dead spots. Topical antimicrobial applications are also available to eliminate bacterial and avoid odors from solid waste. But typically, a good rinsing from a garden hose takes care of most issues!
EASE OF MAINTENANCE
Soft and natural yet extremely durable, synthetic grass is ideal for extreme climates and locations with heavy use. And with no watering and little care, you'll experience reduced cost over natural surfaces. Synthetic grass also drains as well as natural grass but without the mud. Most times removing debris only requires using a leaf blower!
COMMITTED TO CUSTOMER SATISFACTION
Southwest Greens stands by its products and installation with exceptional customer service. We provide a five-year limited warranty on our products and have a workmanship warranty that fat exceeds the industry norm.
EXPERTS IN INSTALLATION
Our experienced installers have mastered the art of synthetic grass installation and will work to find the right pet solution for you. We have the ability to secure any grass on the market and can tailor the construction of your installation to best meet your specific needs.