Slide 1
Top PGA professionals use and endore the premium
synthetic, sand-filled golf greens professionally designed
and installed by Southwest Greens
Slide 2
Chicago's leading synthetic turf
Whether we are installing an artificial lawn, building a synthetic volleyball court, designing a synthetic pet turf area or just maintaining what we've installed.....WE DO IT RIGHT THE FIRST TIME!
Slide 3
Chicago's leading synthetic turf
Whether we are installing an artificial lawn, building a synthetic volleyball court, designing a synthetic pet turf area or just maintaining what we've installed.....WE DO IT RIGHT THE FIRST TIME!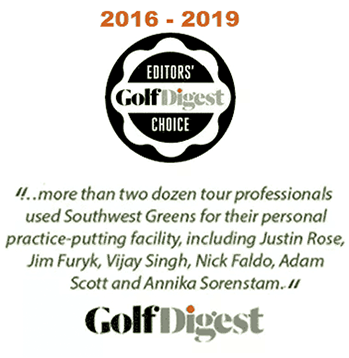 "*" indicates required fields
WE OFFER RESIDENTS OF CHICAGO STUNNING PUTTING GREENS THAT FEATURE OUR PATENTED NICKLAUS DESIGN TURF, WHICH IS THE MOST DURABLE AND REALISTIC ARTIFICIAL TURF IN THE INDUSTRY.
Our synthetic turf golf greens have set a standard for performance that rivals that of natural grass greens, allowing for a true roll, bounce-back play and controllable stimp speed. Our artificial grass greens can be installed indoors or outdoors, making them perfect for your basement, backyard, or even for commercial applications. No wonder they are endorsed by countless PGA professionals. Southwest Greens can also help those interested in a putting green, or a pristine artificial lawn, to upgrade their outdoor spaces. Our synthetic grass has long set the standard for our industry by turning the term "fake grass" on its head. To the contrary, our grass couldn't be more realistic.
ARTIFICIAL GRASS SERVICES
All around Chicago, our artificial lawns and putting greens have become favorites of your friends and neighbors. We know you are interested in an artificial grass product that maintains its perfect look and feel year-round. Our products do just that, allowing your application to stay lush and green through even the coldest Chicago winters.
Chicago putting greens and Illinois putting greens are installed and customed designed by SWG using their proprietary 7600 tencate denier polypropylene fiber for artificial turf. This product is used to create golf greens which are sand–filled for support and break down reduction. Our Chicago golf greens and Illinois golf greens look like real grass, but don't require any of the maintenance of real grass! Try one of our synthetic grass golf putting greens – designed and constructed by the the leader in the synthetic golf industry. Let your home become a golfer's paradise – start today!
TESTIMONIALS FROM PGA TOUR PROS
Who better to talk about how much they love their Southwest Greens of Chicago turf than professionals from the PGA tour? Check out these testimonials to see what the pros think!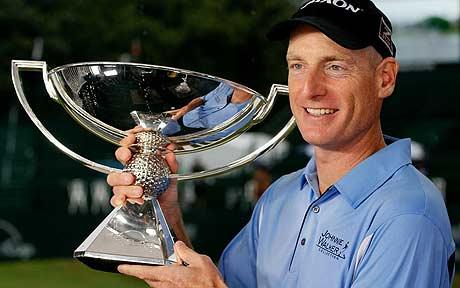 "Having a Southwest Green in my backyard is a huge advantage for me on tour. I am pleasantly surprised just how true the ball rolls and reacts to chip and pitch shots. I love my Southwest Green." – Jim Furyk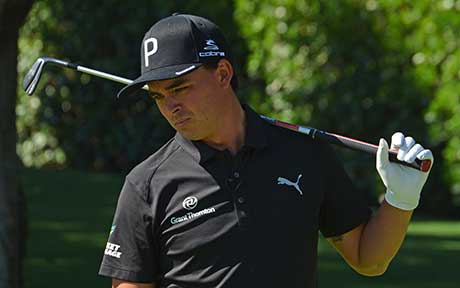 "If you want to be the best you have to practice with the best. That's why I choose Southwest Greens to install and maintain my putting green." – Rickie Fowler (PGA Tour Winner)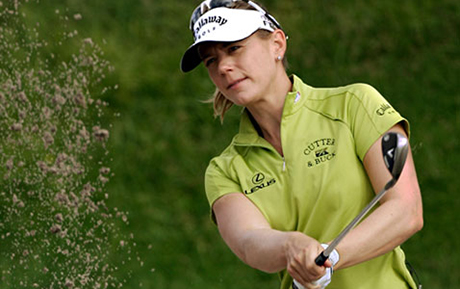 "A lot of people know that I'm passionate about my family and golf, but I'm also passionate about Southwest Greens." – Annika Sorenstam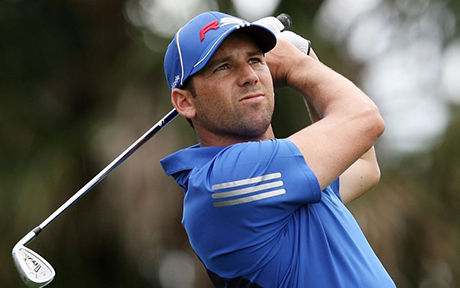 "Southwest Putting Greens did a great job of designing a golf green for me and my family. The golf green rolls true and is awesome for chipping giving me and my father the opportunity to practice at home." – Sergio Garcia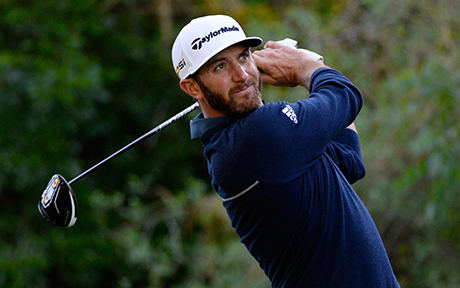 "The team at Southwest Greens did an outstanding job of designing a green that blends beautifully with its surroundings and provides me with an ideal surface where I can practice my putting without leaving home." – Dustin Johnson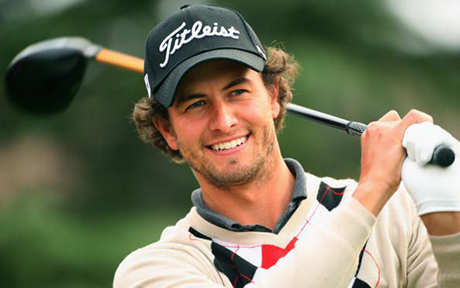 "I'm delighted with the result of the finished product. The green runs true and has a variety of breaks so I can practice all manner of putts. It's also perfect to chip and pitch to, with the ball reacting properly on landing," said Scott. "The service from Southwest Greens has been first class. I highly recommend them." – Adam Scott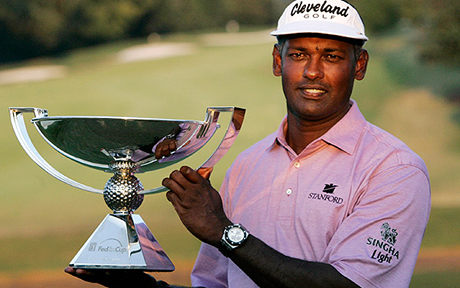 "I love my Southwest Putting Green! This surface presents all the challenges of a tour green. Putting and chip shots react as they do on the natural grass greens I see each week on tour. These guys are great!" – Vijay Singh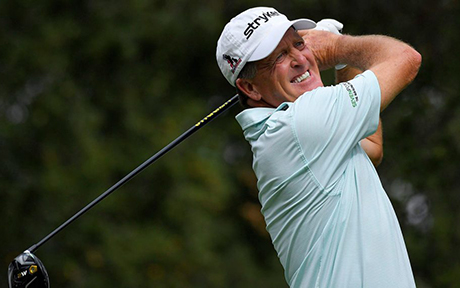 "I think it's incredible! The golf green the professionals at Southwest Greens designed equals any we see every day on tour. The way the ball rolls and how it reacts to chip shots is fantastic. I can practice my short game in the comfort of my own home any time. Two thumbs up." – Fred Funk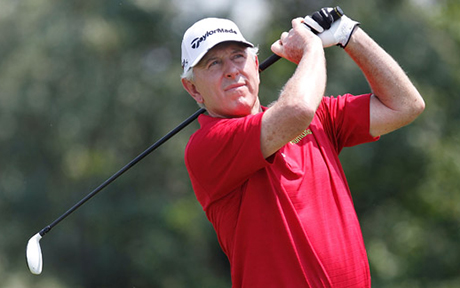 "Being a professional golfer, I want to practice my short game on a golf green that simulates the conditions on tour. Southwest Greens has given me that and a great amenity for our family recreation. Unbelievable!" – Hale Irwin
WHY CHOOSE SOUTHWEST GREENS CHICAGO?
Each Chicago-based artificial turf project we undertake is custom-designed according to your vision and the space available within your home or commercial property. We will work closely with you to bring your vision to life. A home putting green represents an amazing opportunity to work on your short game while making the most of your leisure time in the comfort of your own backyard. What could be better!
Your dream of installing a synthetic turf putting green or lawn at your home is more affordable than you might think. Call Southwest Greens today to schedule your free consultation with our expert designers and installers. Our number is (312) 715-7888. You may also contact us online at Contact Us. Take this opportunity to learn more about our high performance, low maintenance artificial lawn products and how they can benefit you.
Southwest Greens of Chicago has designed & installed hundreds of putting greens & artificial grass areas throughout Chicagopolis and all of Chicago.
Golf Greens
Artificial Turf & Grass
Pet-Turf
Playground Turf